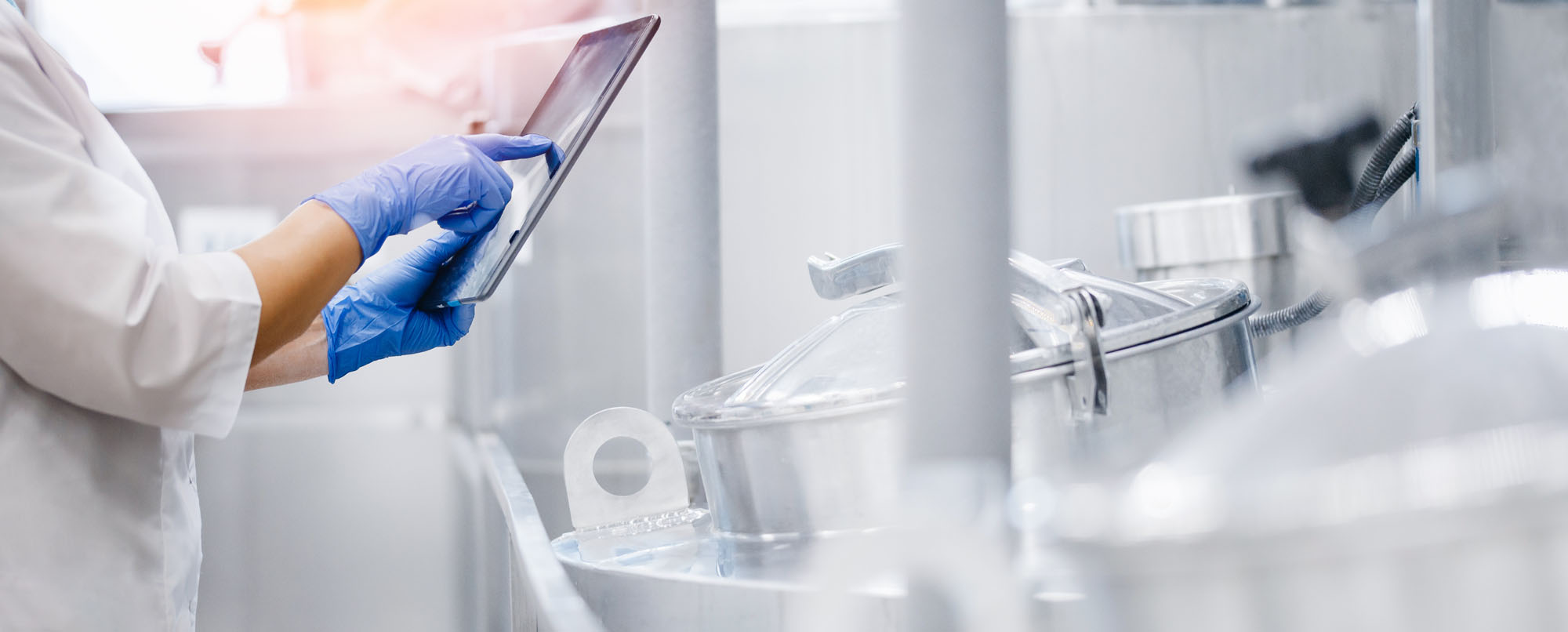 What we do, we define as an old art, practiced inside a modern home. Because in fact this is the essence of our daily work. We preserve the values ​​and traditional method of dairy treatment, combining it with new production techniques within a modern factory.
The Gjirofarm factory is located in a picturesque place just a few kilometers away from the city of Gjirokastra. Known for the application of the latest technology in Europe, the products of the Gjirofarm factory are grabbing the first place in the domestic market. Products with the logo "Gjirofarm" are produced from high quality milk of cattle grazing in the region of Gjirokastra. Freshly milked milk is stored at a low temperature from the moment of collection until the time when its processing begins in the factory. The milk collected in the appropriate thermoses then goes through the stage of laboratory control, standardization and further part of the process.
The care shown during collection and laboratory testing ensures controlled and healthy products.
The experience and scientific work of veterinarians and farmers makes this process well monitored. They take care of natural and controlled animal feed, prevention of various diseases as well as training of young breeders respecting all standards for a daily hygiene in the management of livestock farms.
All this careful and professional work has led Gjirofarm to be certified by the HACCP System (Hazard Analysis and Critical Control Point) for quality control, safety and implementation of the highest standards in the production of dairy products.