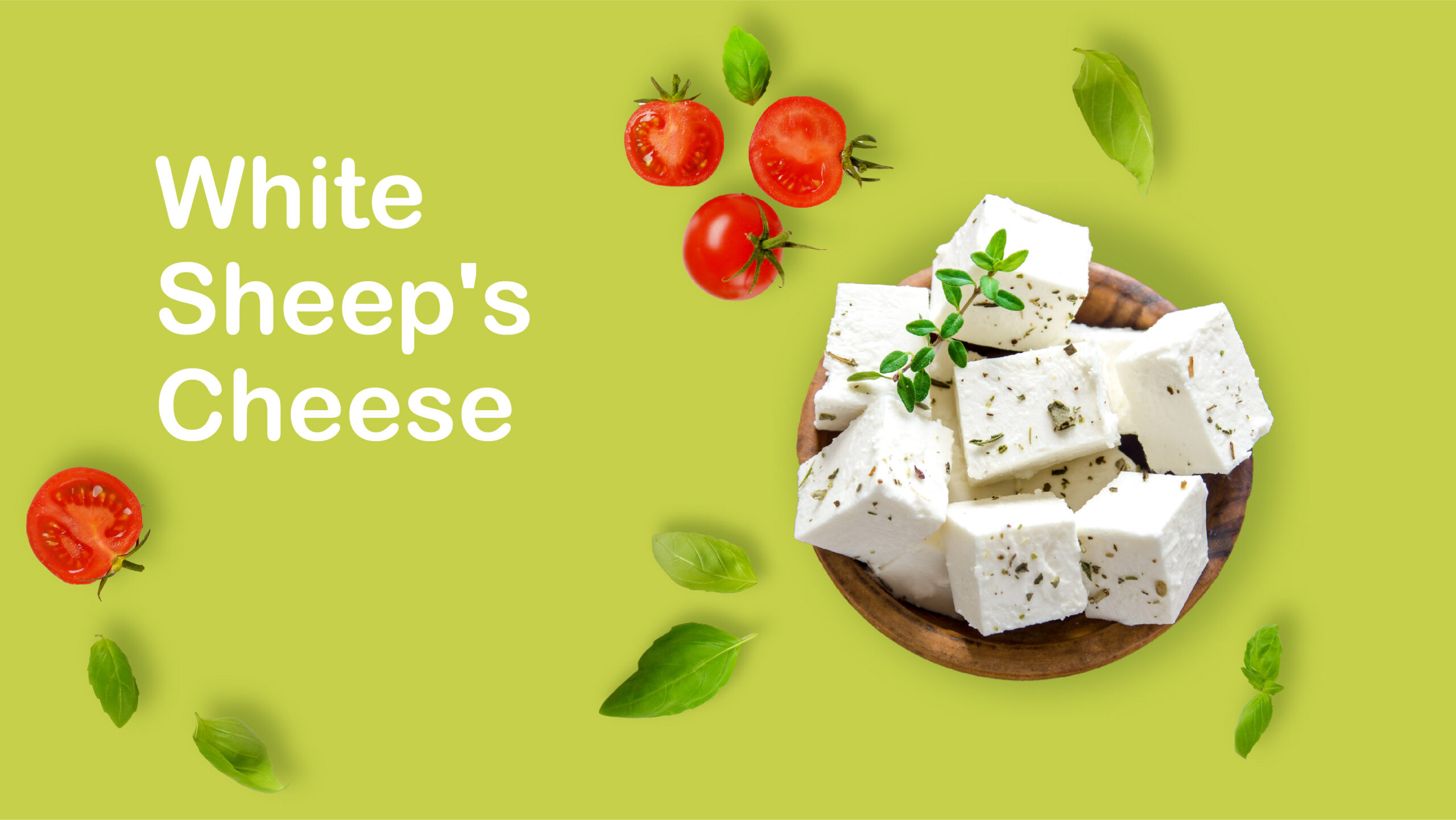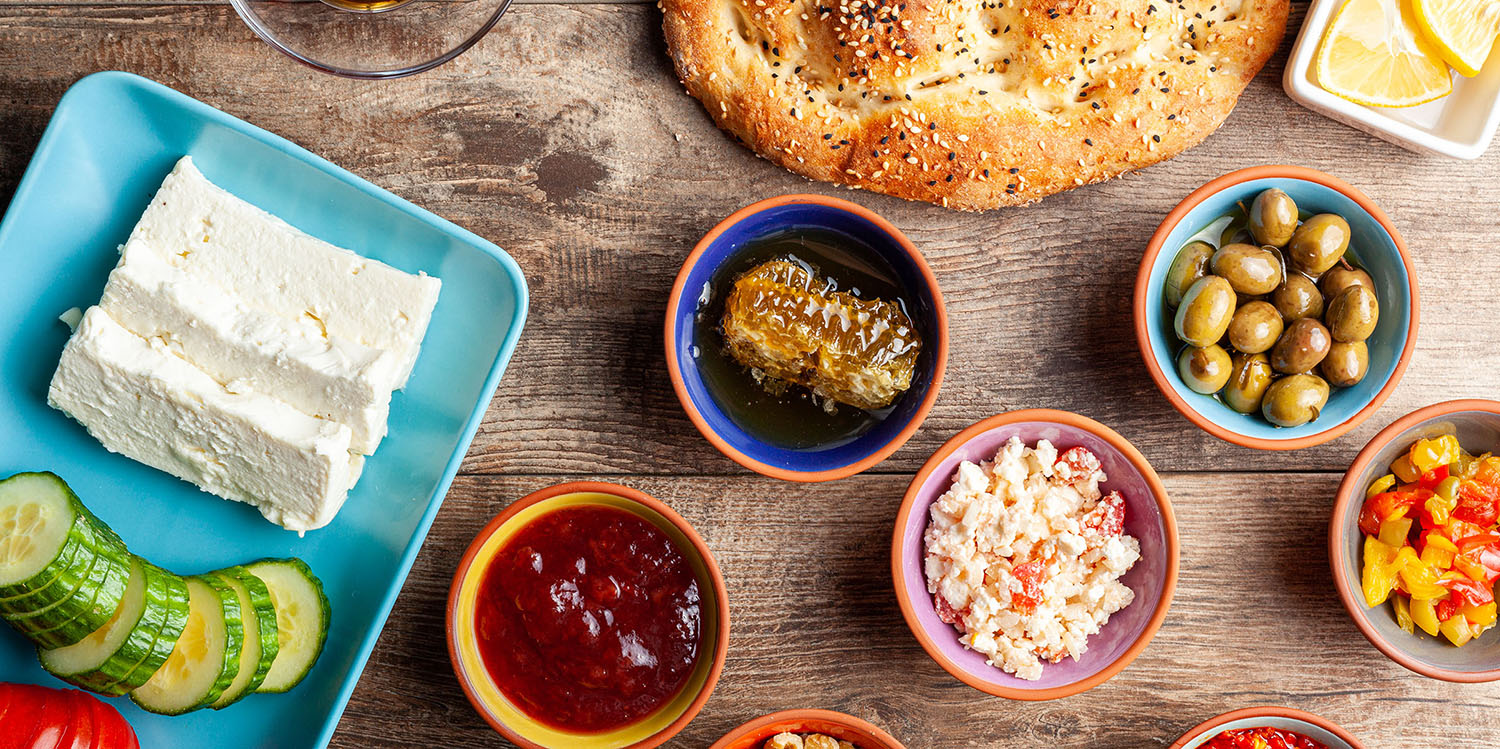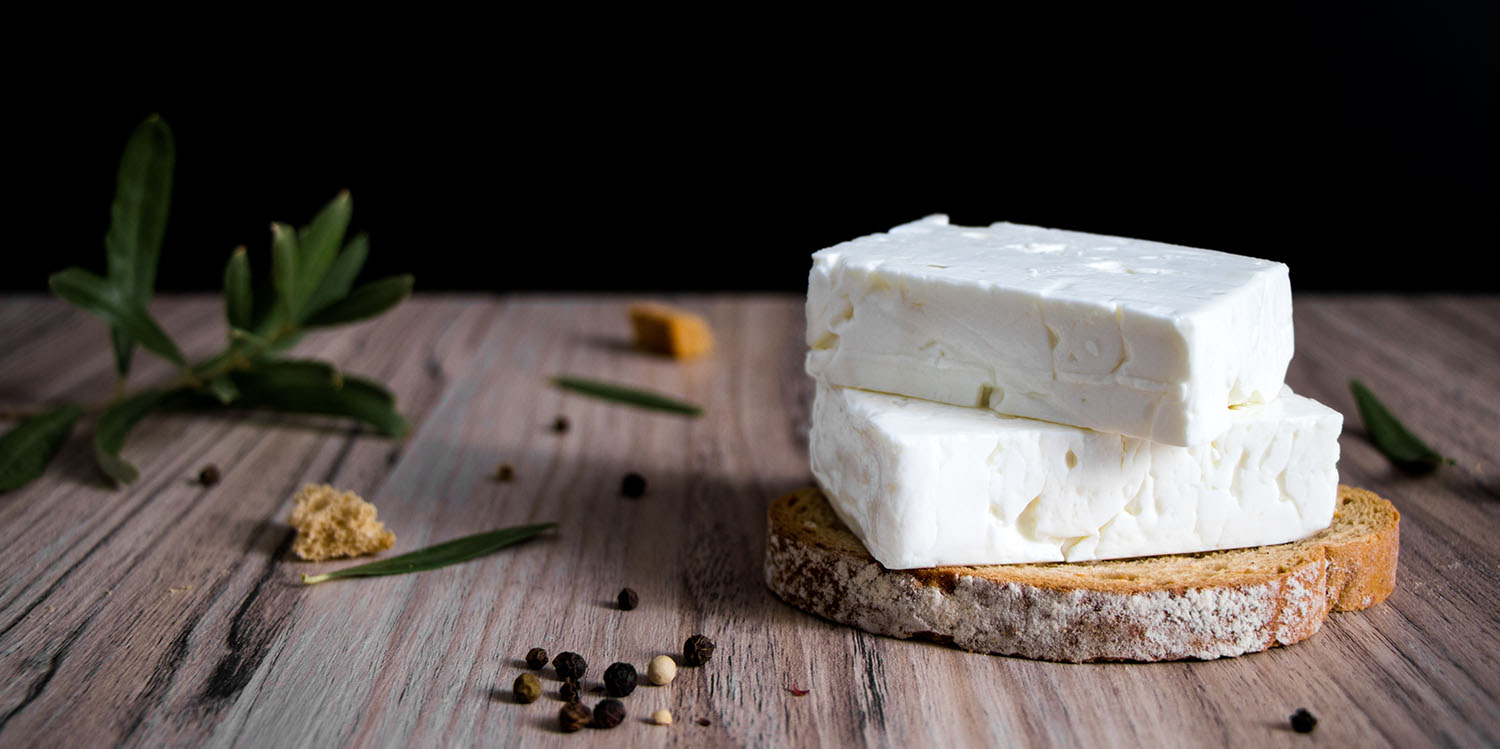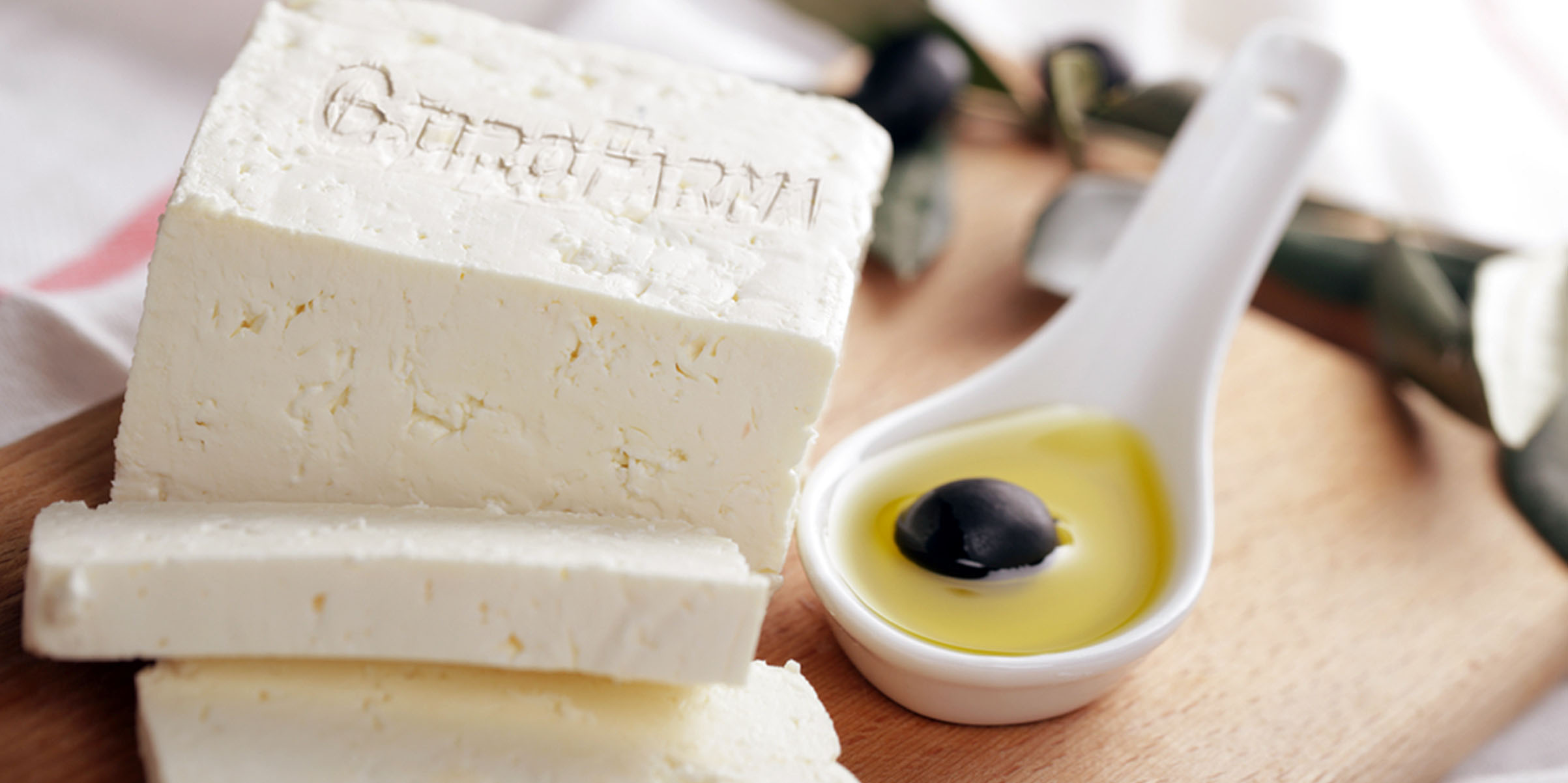 Quality, tradition and remarkable taste
Our products are produced from high quality milk of cattle grazing in the Gjirokastra region. We have remained faithful to the centuries-old tradition of our sides, bringing innovation in purity and safety. We are already the largest company for the production of dairy products in Albania.
Care, professional standards, all our dedication has made Gjirofarm certified by the HACCP System (Hazard Analysis and Critical Control Point) for quality control, safety and implementation of the highest standards in the production of dairy products.
All products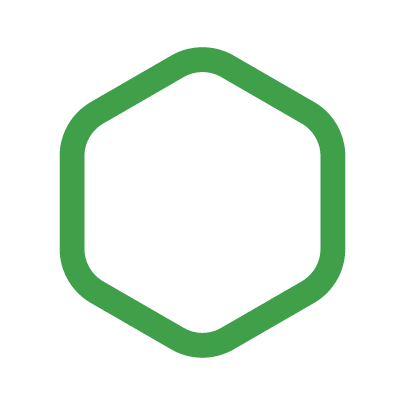 Always fresh
Thanks to quality canning and packaging methods, our products retain their freshness for a long time.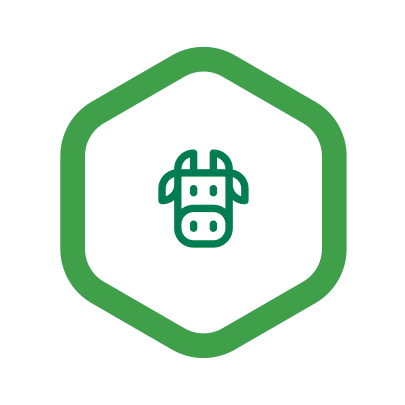 100% Natural
Our products are all of controlled origin and based entirely on animals.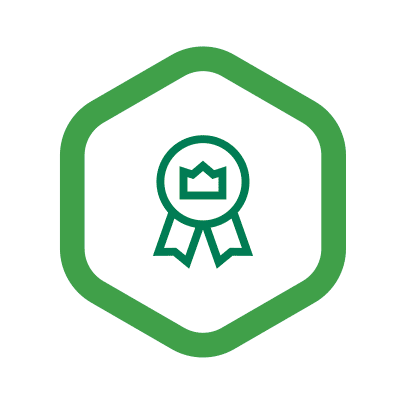 The best quality
We do not compromise on quality and our success in the market best proves this fact.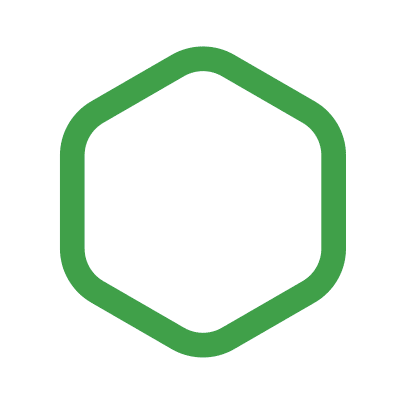 Safe products
We are certified by the international HACCP system, for quality control, safety and implementation of the highest standards.
You can find our products in United States of America.
As a mother of two I always have to select the healthiest products on the market. Gjirofarm makes my choice easier. I know that I am setting the table with delicious products, but without neglecting health.

I have not lived in Gjirokastra for years, but some things are not easily forgotten. When I try Gjirofarm products some of them remind me of the taste of the milk that my grandparents once produced. I'm glad that my grandchildren can enjoy it now.
Read more